|
For everyone to whom much is given, from him much will be required; and to whom much has been committed, of him they will ask the more.
Luke 12:48 (NKJV)
|
I seriously underestimated my accountability before God simply from owning an English Bible. How could that be when there is a copy in almost every hotel room and home in the United States? An investigation into the history of the first English Bible opened my eyes and convicted my heart.
|
From death, to life (for you and I)
Countless people were tortuously burned at the stake so I could have an English Bible. Yes, burned alive for trying to have the Scriptures in the English language! For over 1500 years after the death and resurrection of Christ the Bible was not readily available to the common man in any translation let alone his own. For most of human history man has not had the complete revelation of God. It took 4000 years before God sent His only Son to save mankind and then another 1400 before the printing press was even invented.
|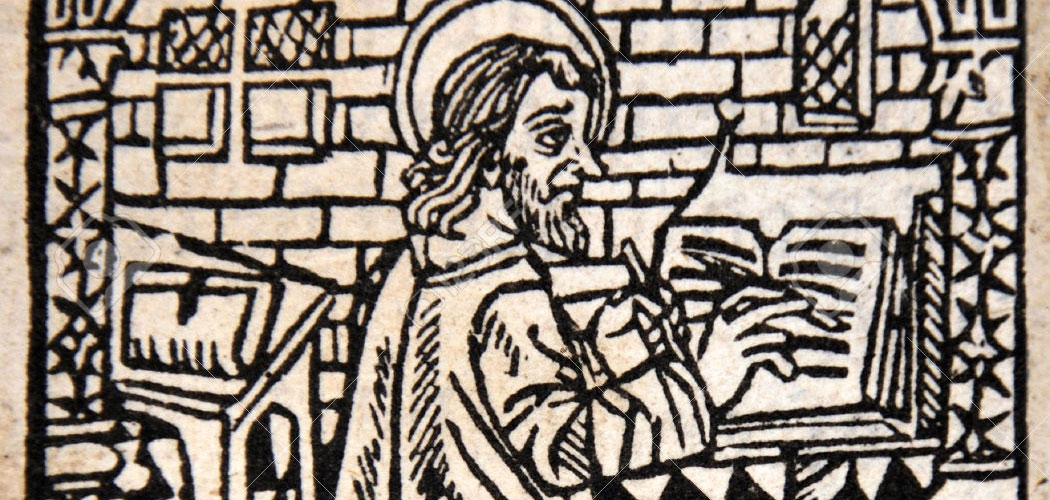 |
Now here I sit in the modern age of hustle and bustle with a Bible readily available to me and anyone who wants one and yet I am too busy to read it! Even worse most churches don't truly teach the Word of God anymore, and even "Bible studies" are using books about the Bible or Christianity instead of the "pure milk of the Word." All the while I forget what has been given to me, my place in human history, and the incredible struggle and time it took for the Word of God to be completed and available.
|
Privileged, Indeed
I must remember that I am in a unique position in history! God has given me His complete revelation that only a few generations in all of time have ever had. I must remember it is the very Word of God and that Christ Himself is the Word! To know God I must know the Word. I must remember that countless people died and were tortured for what I leave on the shelf because of busyness or for another Christian book. John Hus, William Tyndale, martyr who translated the first English Bible, John Rogers, and Thomas Cranmer paid the ultimate price for me and I am accountable whether I realize it or not.
|
Learning Gratefulness
I now realize it is my fallen and sinful human nature that lets familiarity degenerate into being unappreciative. Perceived value goes down the longer I have something and the more familiar I am with it. I take things for granted very quickly! I underestimate their true value. I do it with things, people/relationships, and even God and His Word.
Join me and repent. Let's start reading the Word of God daily, remembering what an amazing privilege it is to have a personal copy of the English Bible in our hands. Let's remember at what cost we can read scripture: the deaths of many brothers and sisters in Christ.
|
All Scripture is given by inspiration of God, and is profitable for doctrine, for reproof, for correction, for instruction in righteousness, that the man of God may be complete, thoroughly equipped for every good work.
2 Timothy 3:16–17