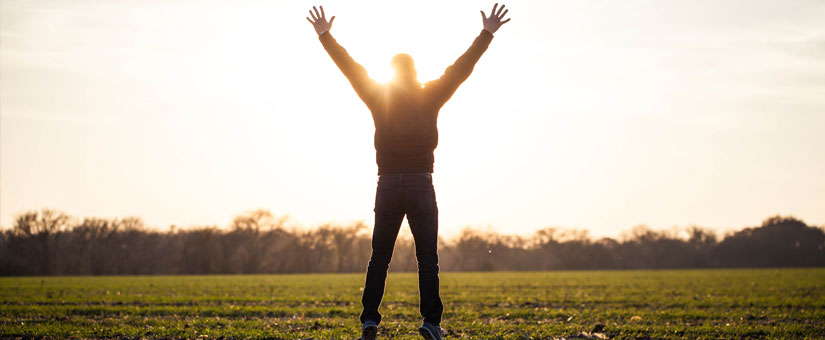 In Him you also trusted, after you heard the word of truth, the gospel of your salvation; in whom also, having believed, you were sealed with the Holy Spirit of promise, who is the guarantee of our inheritance until the redemption of the purchased possession, to the praise of His glory. Ephesians 1:13–14
Have you ever really wanted something? You want it so bad that you save for it so that you can one day finally buy it. The anticipation, excitement, and joy that it brings you when you finally buy it are inexpressible. Then it is yours! You purchase, own, and cherish it. It is your "purchased possession." The value that someone places on a purchase is demonstrated by what they are willing to pay for it. If they absolutely "just have to have it" then some people will pay almost anything to get it. Do you know that if you are a Christian that God calls you His purchased possession? He wanted you so bad that He sent His only Son to buy you back with His own life. Jesus was willing to die to have the "money" to purchase your soul and freedom so that you could belong to Him forever!
As God's purchased possession you are waiting for the culmination of His purchase. Not only that, He has in the meantime guaranteed His purchase by sealing you with the Holy Spirit. God lives in you right now so that you know that you belong to Him right now! Rejoice and ponder this mind-blowing truth of God's love and your incomprehensible value to Him! You are His purchased possession. He bought you, owns you, keeps you, cherishes you, and loves you! Make this a reality in your heart right now.